Digital self-study course for introduction to SAP ERP 6.0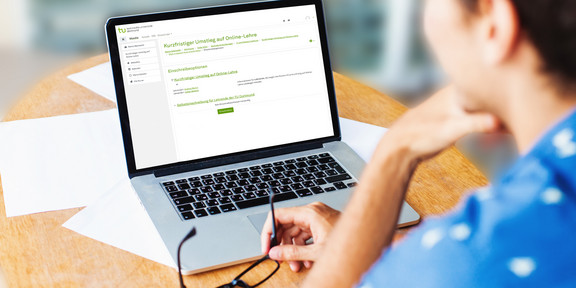 The School of Business and Economics will offer a digital self-study course introducing students to the SAP ERP 6.0 system during the 2022 summer semester from August 15 - 19.
Venue: Moodle (virtual)
Participation is open to students of the Faculty of Business and Economics from the 5th semester onwards.
For organizational reasons, the scheduling is currently still subject to change. Should there be a change in this regard, this will be announced immediately on the websites of the chair and the faculty.
Registration is now open until 31.07.22 at the Chair of Entrepreneurship and Economic Education via e-mail (leo.wiwi@tu-dortmund.de).
For more information click here.