Forschungsprojekte
Junior Entrepreneurship School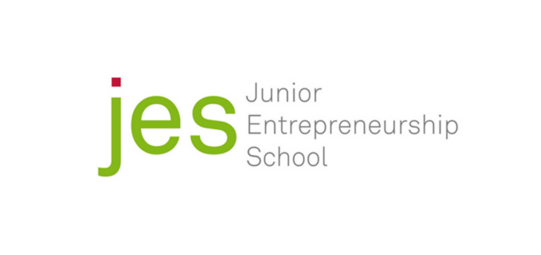 Project name: Junior Entrepreneurship School formerly Junior Business School
Period: since January 2005
Contact: Prof. Dr. Andreas Liening, Jan-Martin Geiger
Project partners: Martin Luther King Comprehensive School, Hattingen Municipal Comprehensive School, Immanuel Kant High School Heiligenhaus
Abstract: The general goal of the Junior Entrepreneurship School (JES) is to provide students of secondary level II with basic business knowledge, which is important for professional practice, in an individual and flexible way by using modern information and communication technologies.
Pupils acquire elementary basic business knowledge with the opportunity to deepen individual areas of specialization in preparation for working life.
In this way, they gain a fundamental understanding of business structures and the procedures involved in planning and decision-making processes. The combination of classroom and self-study provides maximum flexibility in learning.